As seen
in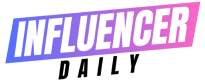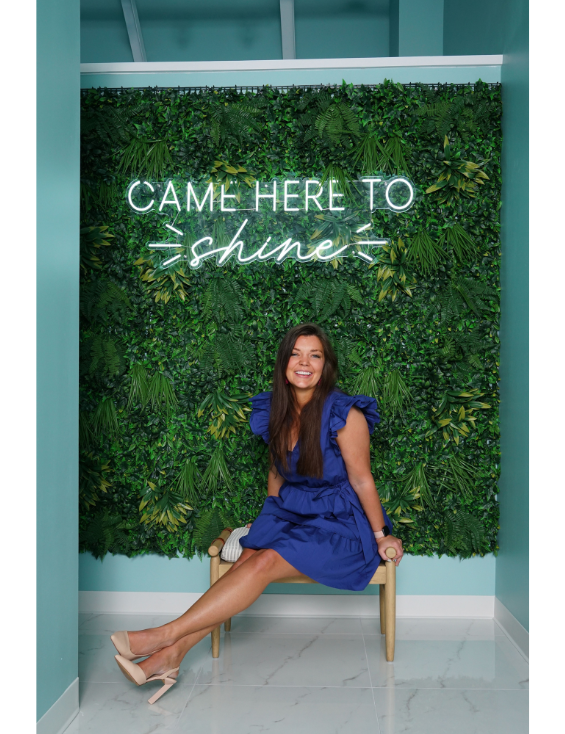 Why Join
naturally white
Franchising gives entrepreneurs and small business owners a chance to run their own operations with the help and support of a larger organization with a proven formula for success.
Receive training and gain access to know all aspects of the business.
Built-in support for ongoing operations
Multiple funding sources readily available
Strong community of existing franchisees
Marketing support that will have your location shining

Interested in Franchising?
Existing markets
Houston
Fort Worth
Dallas
Woodlands
Orange County
Beverly Hills + MORE
More locations coming soon.
Available markets
Miami
Tampa
Scottsdale
Austin
San Diego
San Antonio
products
Formulas designed to give your business something to stand behind. Naturally White products give clients instant results without sensitivity.
training
Our elite Franchise training program will have you and your team ready to accomplish goals and help make the world bright.
Systems
With over thousands of five-star reviews, we can proudly say we are top-rated in the nation and now striving to be the best franchise in the nation.
marketing
Learn how to get booked! You will have access to marketing knowledge and marketing designs. Our marketing team of experts will help guide you every step of the way.
Putting Your Money Where
Your Mouth Is
Start up Costs
Initial Franchise Fee
$30,000
Travel and Living Expenses while Training
$1,500 - $3,000
Lease, permits, Construction & Remodeling
$37,500 - $169,00
Signage
$3,000 - $18,000
Whitening Equipment
$6,000 - $8,000
Furniture, Fixtures and Equipment
$16,000 - $21,000
Inventory
$4,000 - $6,000
Advertising & Marketing
$8,000 - $15,000
Legal Fees
$2,500 - $5,000
Additional Fees
$10,000 - $45,000
FAQ'
s
do i need to be licensed to be a franchise owner?
No. Teeth Whitening is non invasive. You do not need to have a license to own a teeth whitening business. Although if you're in the cosmetic or dental world this opportunity might be a good fit you.
how much training and support will i receive?
Franchise support will include training, marketing assistance, operational guidance, and ongoing support. We will support you as much or little as you may need.
will support continue after i open?
Absolutely. We are here every step of the way.